Today we celebrate the one year anniversary of Casual Ultra. We started out on Twitter, where we have over 17.000 followers now. After Twitter we started to add more platforms like Facebook, Instagram and Youtube. And now, one year later, we have over a million views on youtube, close to 100.000 on the website and Casual Ultra is bigger then ever before!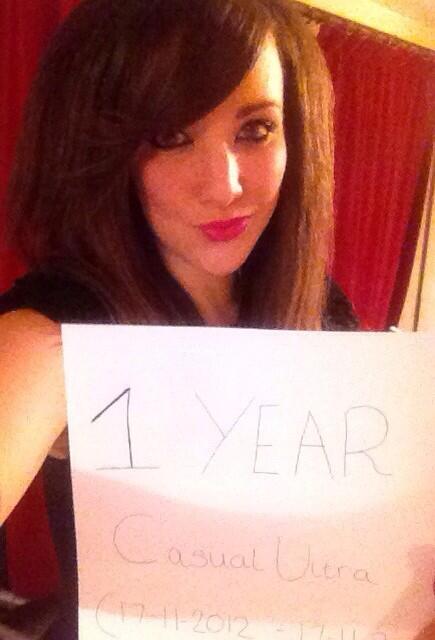 First of all we would like to thank you all who made Casual Ultra to what it is now. You Retweeted, liked and shared our stuff, so without you we could not have done it. So to thank you for this, we will be giving away stickers, a 'Ultras' scarf and a PG Wear shirt!
To win one of these prices, you have to be following us on Twitter & Facebook and retweet the following tweet.
https://twitter.com/CasualUltra_/status/402055464654893056
To give us an present for this day, you could share this website with your friends. We are currently at 99.000 views and it would be very nice to reach 100.000 views on our one year anniversary day. Below are our other platforms, sharing will be appreciated!
The winner will be chosen later this month, and it will be announced on the website!